Sunday October 30, 2022, 3:00pm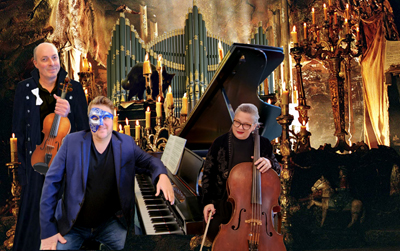 Rhapsodica


A glimpse into the beginning of the 20th century, wartime Russia with Nicholas Roy, piano, Matthew Liebendorfer, violin, Dorothy Braker, cello and Claire Conroy, poet.


The early 20th century in Russian music has often been thought of as the apex of the Romantic period of music. The lush harmonies and kicky melodies come away with you for weeks afterward, and the music evokes images in an impressionistic way in the listener. This music sounds as though many more than two or three musicians are onstage, as the harmonies weave their magic. This is a time where the Russian people were experiencing many hardships and upheavals, and the music was meant to be an antidote and a haven.

The Rachmaninov sonata in particular was unique in that the composer had experienced a long period of "writer's block" and a therapist successfully used hypnosis to unblock his creativity. This work was written at the same time as the famous piano concerto and is packed with tunes you swear you have heard all your life. Tickets


Sunday November 20, 2022, 3:00pm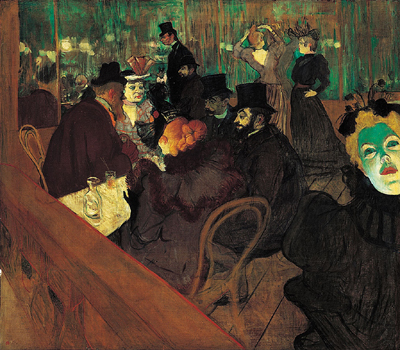 Le début et fin du siècle

Pianist Mary Towse-Beck, violinist Zoia Bologovsky, violist Karen McConomy and cellist Dorothy Braker


The #SuiteSundays series continues @TheDanceHallKittery with Franz Schubert's piano trio in B flat major, Opus 99. Mary Towse-Beck, piano, Zoia Bologovsky, violin, Karen McConomy, viola and Dorothy Braker, cello perform fine chamber music from the beginning and end of the 19th century. Finished in the last year of his life, this effervescent trio never fails to thrill with lyrical lines, spritely rhythms and layers of delicious musical motifs. We finish with Gabriel Fauré's piano quartet in C minor, Opus 15. It was one of the works for which he won the prestigious Prix Chartier award by the Académie des Beaux-Arts in 1885.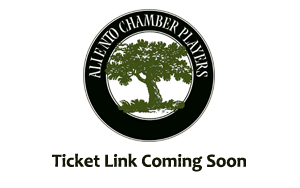 Sunday December 18, 2022, 3:00pm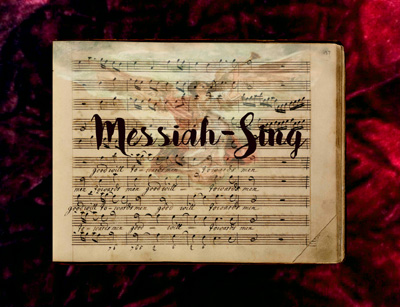 Messiah-Sing


The #SuiteSundays series continues with your own voices as Portsmouth Pro Musica Director Priscilla French leads you through Part One of Handel's Messiah plus Hallelujah Chorus, accompanied by professional soloists and instrumentalists. Pick up your score at the door and sit with your voice part. The audience is the chorus! Bring the spirit of the season to Kittery! Should you choose just to come and listen, you can sit anywhere and take it all in as it unfolds around you in sonic bliss.